Ties That Bind
A bag of clichés put together by Jim Moore that I made into an upbeat pop tune
The Player
A modern version of "the gambler " with no lesson
Margarita Sweethearts of the Air
These mysterious women had a radio show in the twenties. Jim Moore wrote the words and I did the music.
La Varsoviana Are You Experienced
The proverbial Hendrix spoof that still blows me away after 27 years.
Long Chain On
A nod to one of my main influences, Peter, Paul and Mary, with Vuotto chord changes.
Amor Ardiente Stealin' from my friends
A lot of songwriters take themselves too seriously.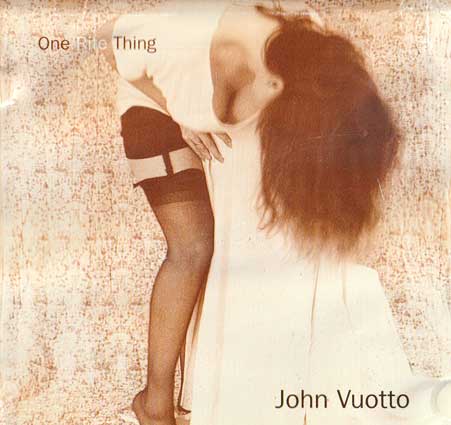 I Fought The Law
Though just a simple ditty, probably my favorite recording so far.
That I Do
Recorded with one guitar, a tom-tom and two microphones on the voice
Wayfairing Stranger
My version is a copy of the 60's HP Lovecraft acid-anthem
Can't Make Your Way
.A home recorded, tongue-in-cheek goof on this unlikely Yardbirds song with Paul Girard on banjo